meliades@eliades.eu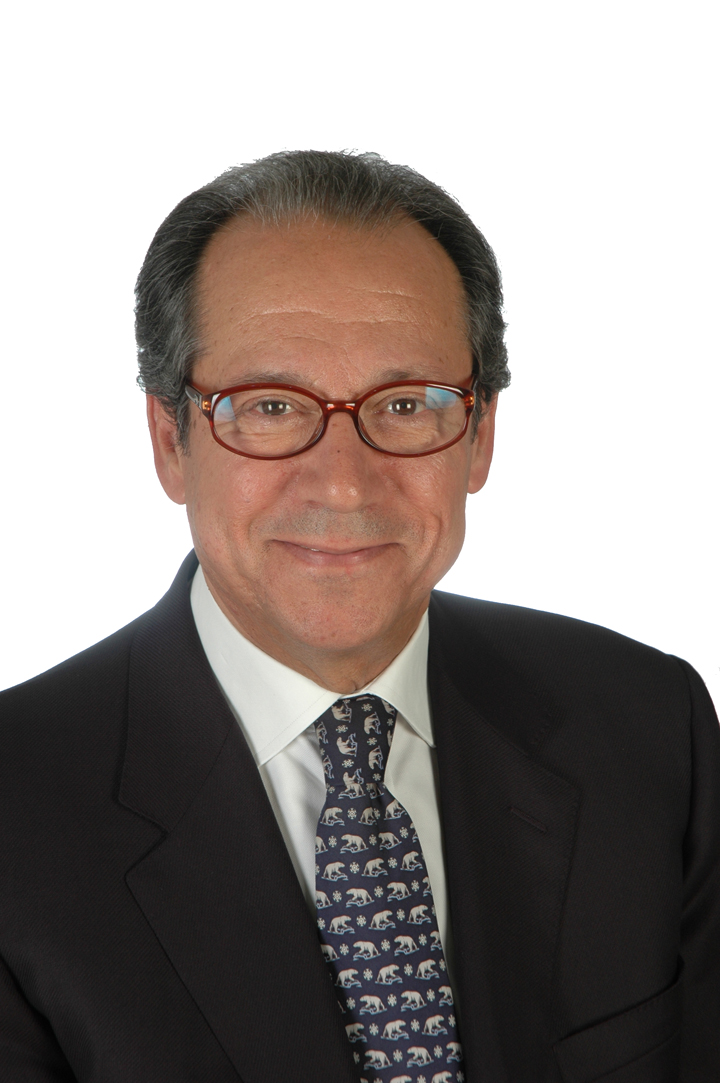 A practising lawyer for more than 35 years based in Nicosia Cyprus  and since 2015 a legal consultant with M. Eliades & Partners LLC. Marios studied law and Economics at the University of Athens. He also qualified as a Barrister-at-Law from Gray's Inn London.
He pursued post graduate studies in management and economic development at INSEAD and John F. Kennedy School of Government at Harvard University. Besides his professional career Marios has had a long presence in the public life of Cyprus.
He served inter alia as Minister of Communications & Public Works of the Republic, Chairman of the Board of Directors the Cyprus Broadcasting Corporation, Vice Chairman of the Board of Trustees University of Cyprus, Chairman Law Division Geneva Group International. Marios is currently serving as a non-executive director in a small number of public and private companies in Cyprus and abroad.